£8.00
Chaos gremlin, Vanja is back and better than ever!
Kicking off the sequel to Little Thieves by starting a cult, this Painted Devils-inspired enamel pin features the ominous Scarlet Maiden and the following text: "Red Blessed. Follower of the Scarlet Maiden. Cult-ish. Cult-Adjacent."
This pin is perfect for readers and fans of Margaret Owen's Little Thieves trilogy.
Measures 43 x 39.6mm
Screenprint detailing.
Presented on a themed backing card
Enter the Grishaverse
Do you hear the call of the Grishaverse? Do you wish to walk alongside Kaz, Inej and Jesper? Or perhaps you'd like to fight against the Darkling with Alina?
Showcase your Grisha love with our collection of Shadow and Bone Enamel Pins!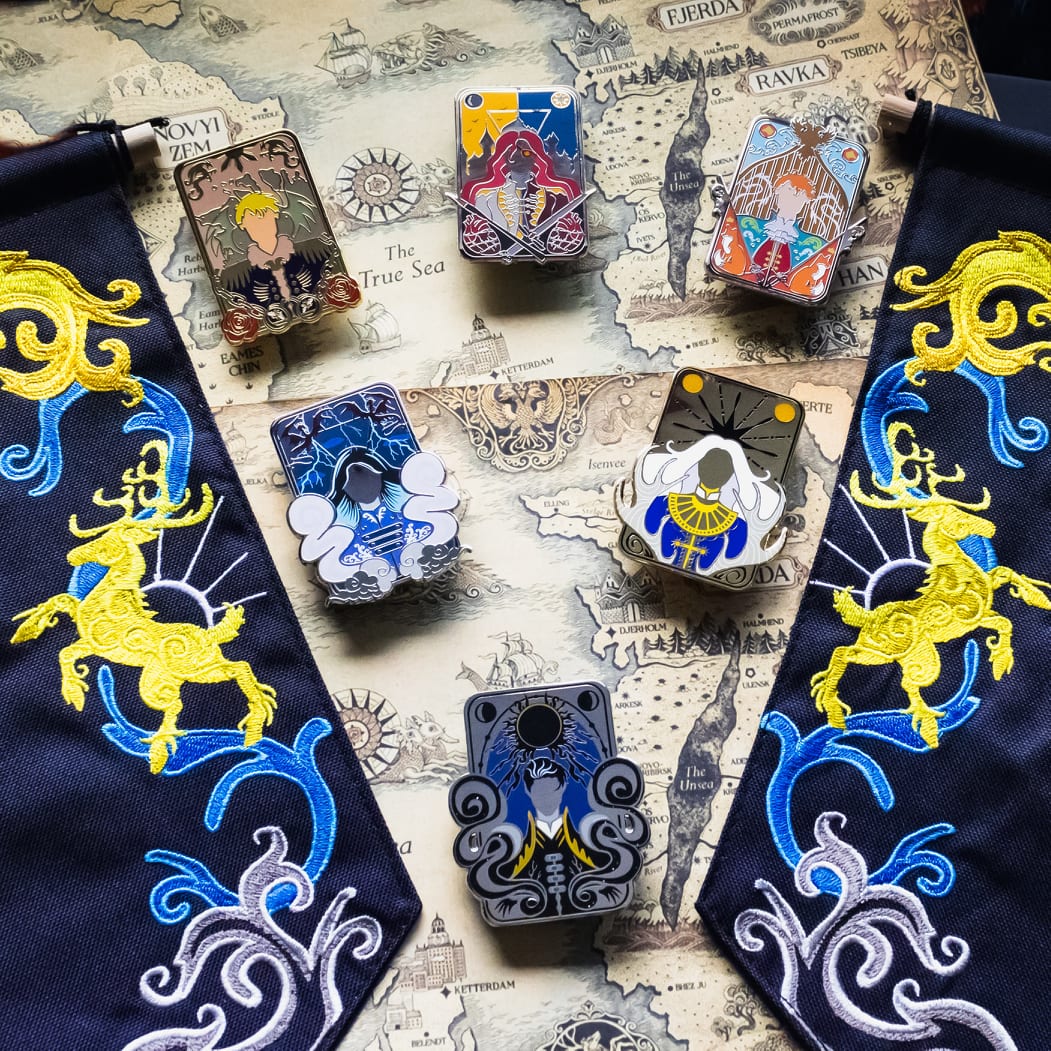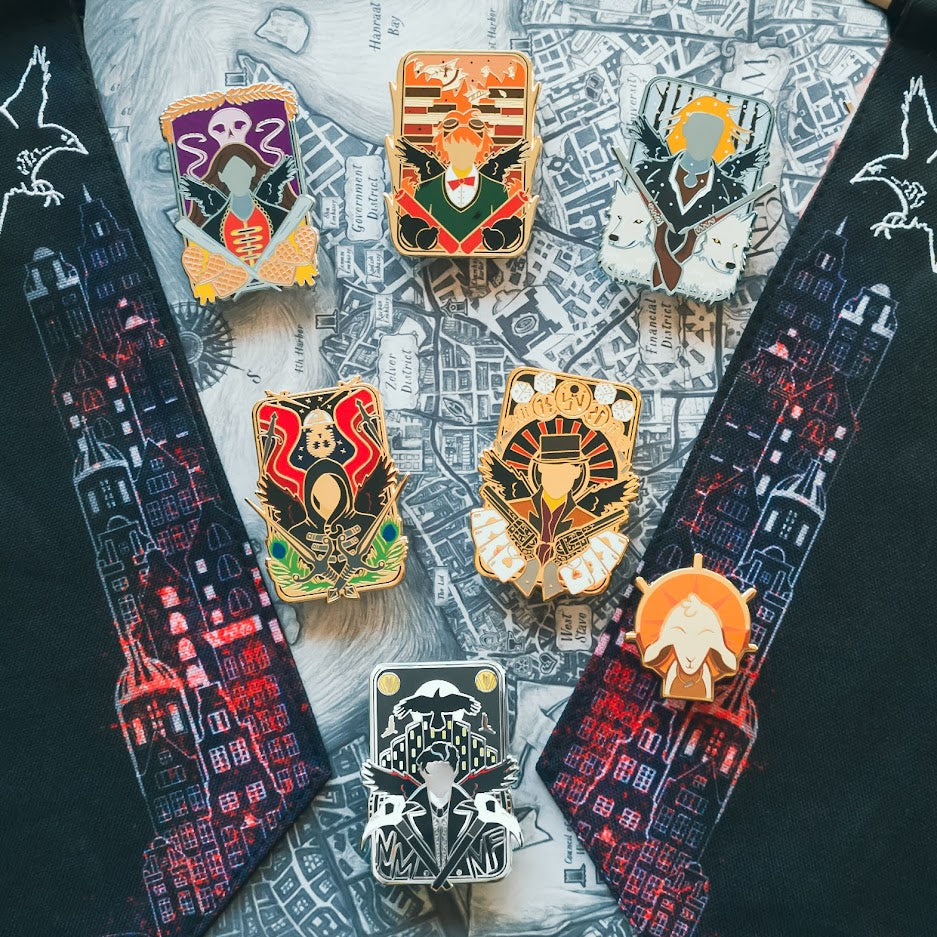 Here's what our customers have to say!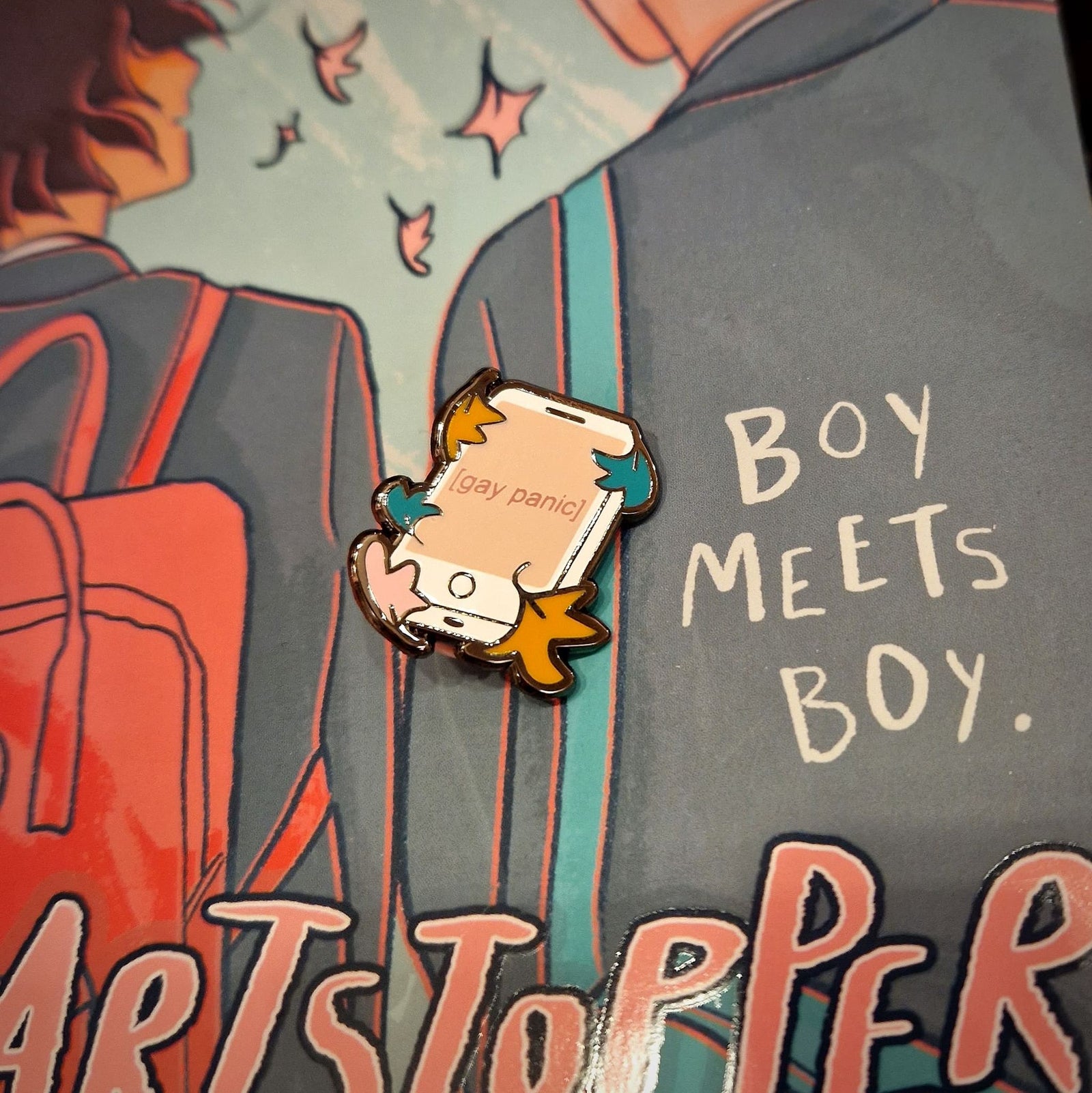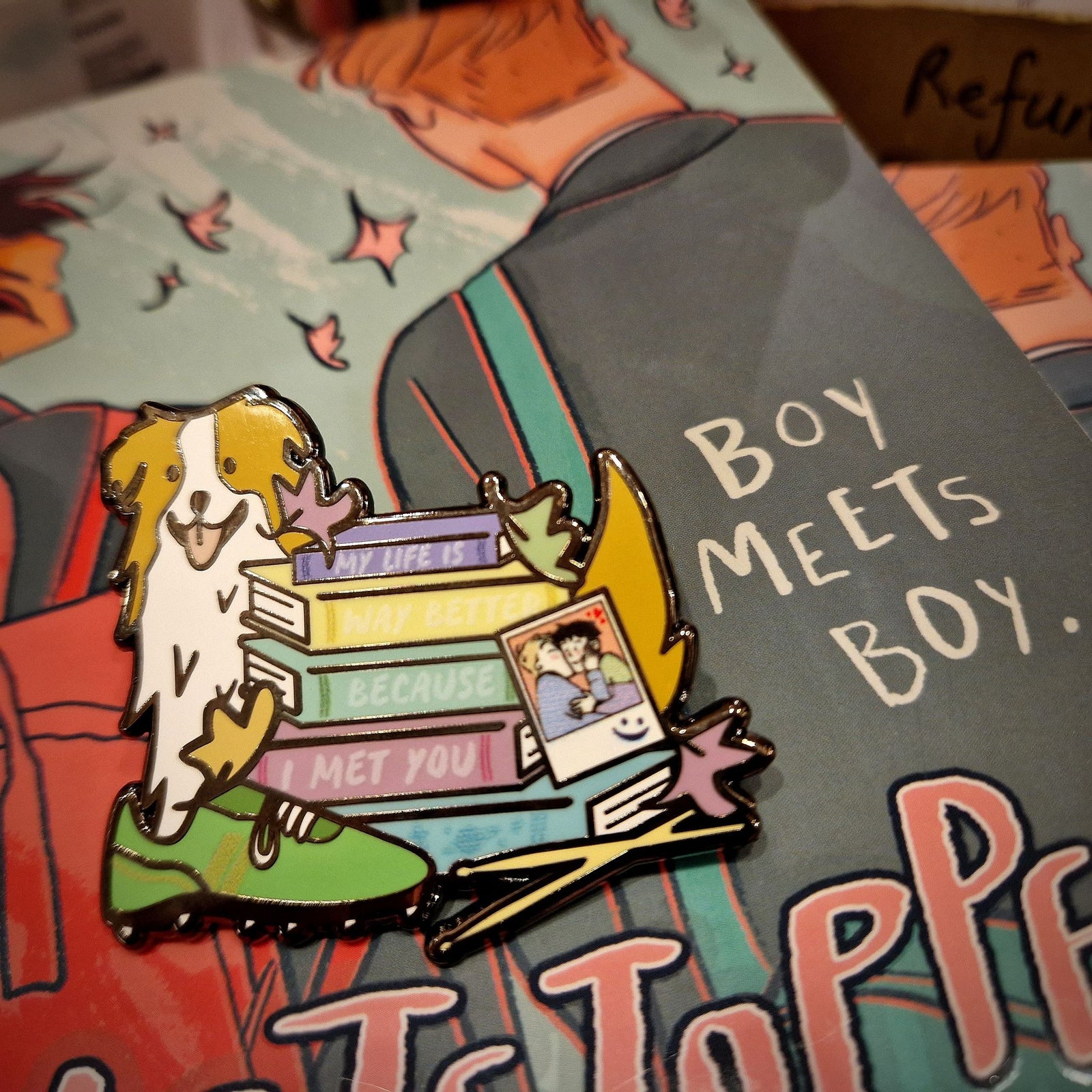 Heartstopper
Celebrate Nick & Charlie's story with our Hearstopper Metal Enamel Pins!
Inspired by the heartwarming graphic novel by Alice Oseman and the Heartstopper TV Show, we offer two exclusive Heastopper-inspired pins!
Bookish Companions Series
Celebrate your favourite animal companions from your favourite books!
Whether they're a good doggo or a murderous shadow cat, you'll find them here!